Breakfast on day 9 was at 7:30, so we got to sleep a bit more than the previous day.  Our first stop was Yad Vashem, the Holocaust museum.
The museum was pretty powerful.  I was definitely affected by images of malnourished bodies.  The most meaningful part for me was the room at the end where they collect the names of as many victims as possible.
After the museum we went to the shuk (market) at Machane Yehuda in Jerusalem.  The shuk was really cool, much like a farmers' market mixed with food vendors.  Shai recommended a Georgian place for lunch, so I went and had a delicious egg and cheese thing.  Once we finished eating, we went next door for ice cream; I had saffron and basil.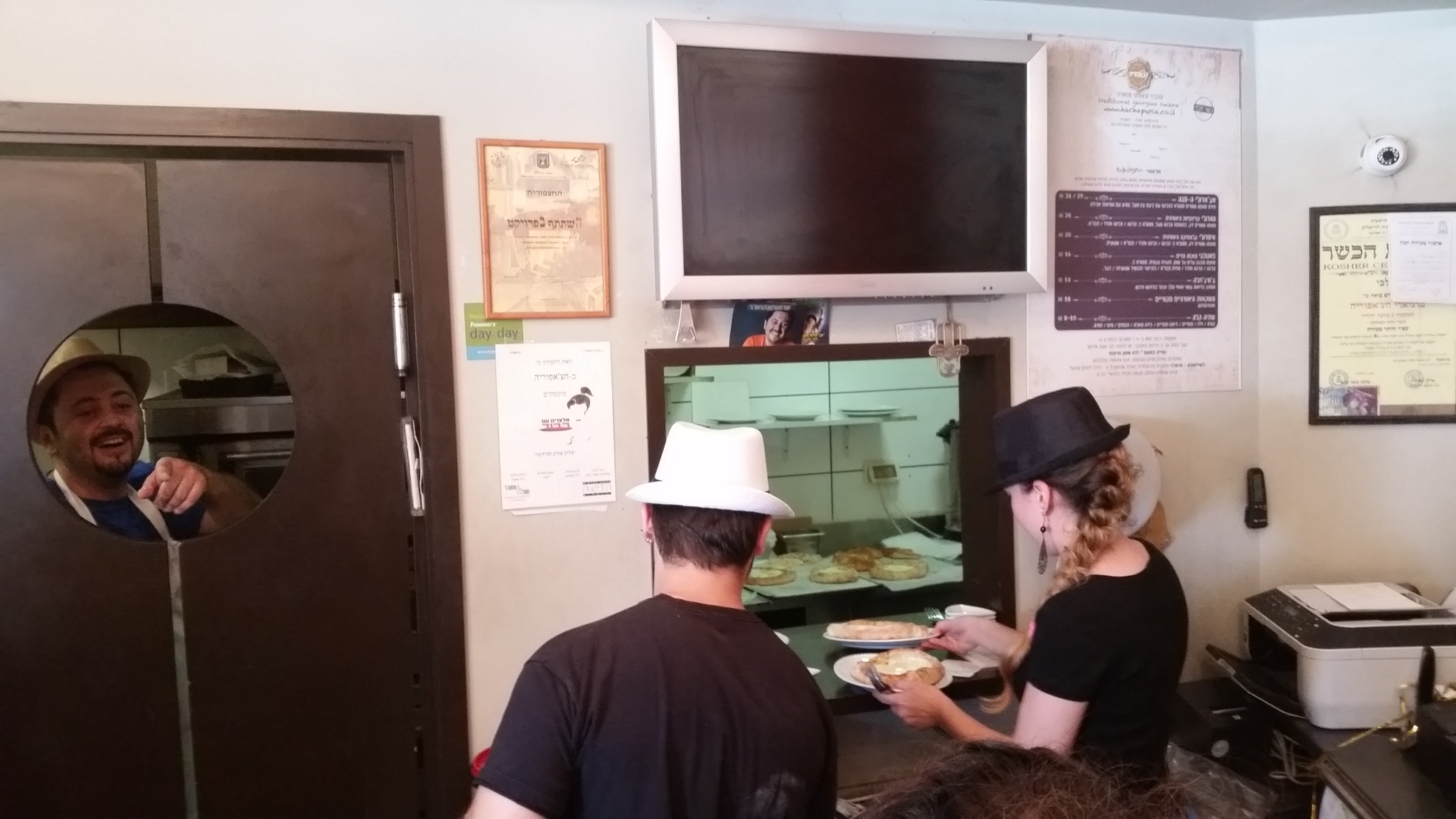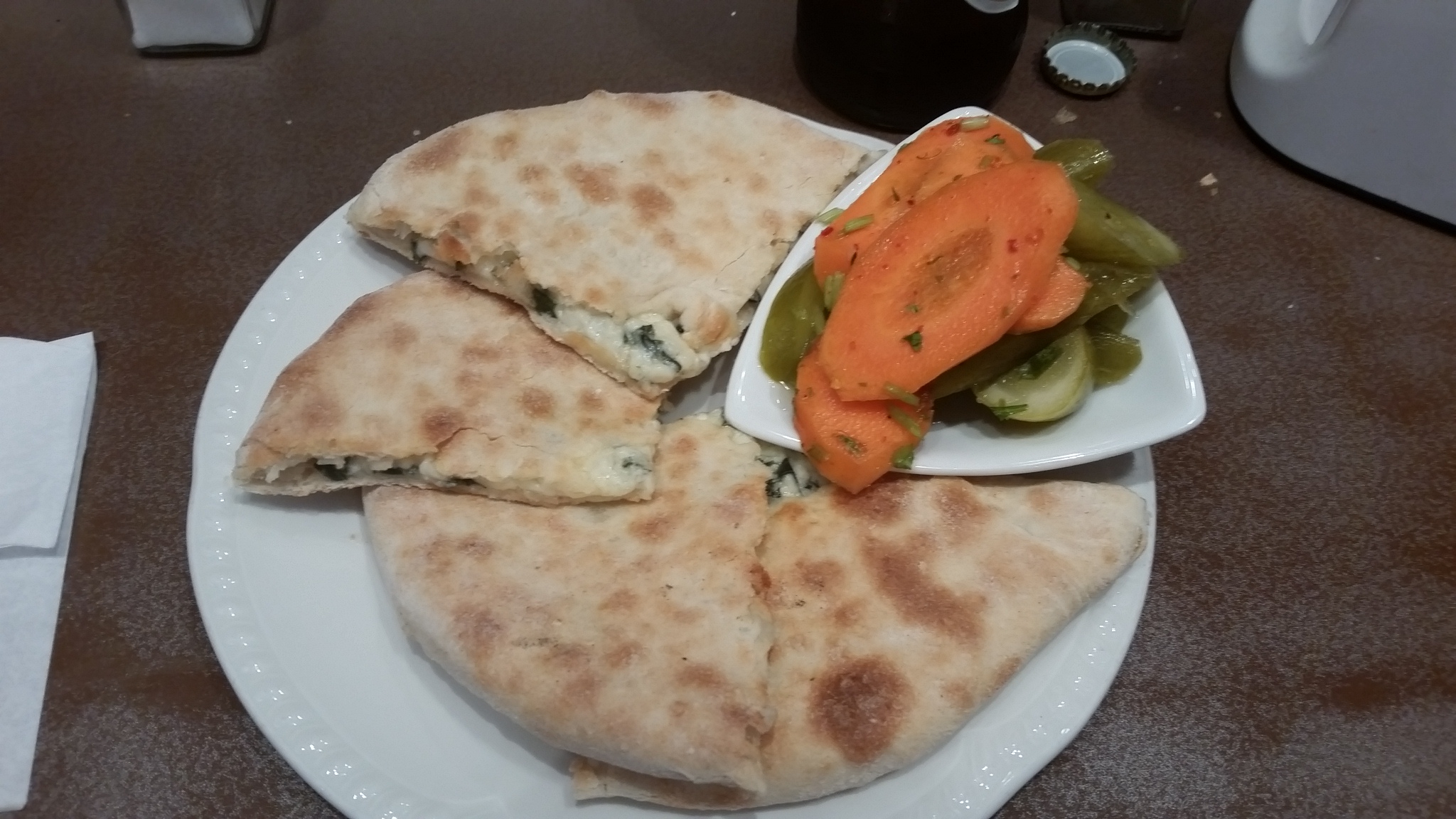 We then went back to the hotel for naps and showers in preparation for Shabbat. Shabbat services were led by some members of the group, then we had dinner and some drinks in the bar.