Day 11 was our last full day in Israel.  We woke up around 7 for breakfast at 8 and departed afterward for volunteering.
Apparently there was some complication with the planned volunteering organization, so we ended up at a different one called the Jaffa Institute which helps refugees and migrant workers below the poverty line.  We volunteered packing some boxes of food staples, but the organization wasn't really set up for the number of participants we had so it was not am efficient use of resources.
Following our volunteer visit, we drove through a poorer area of southern Tel Aviv to observe the poverty situation.
We then went to Independence Hall and learned the story of Israel beginnings.  This was much the same as the last time I was in Israel.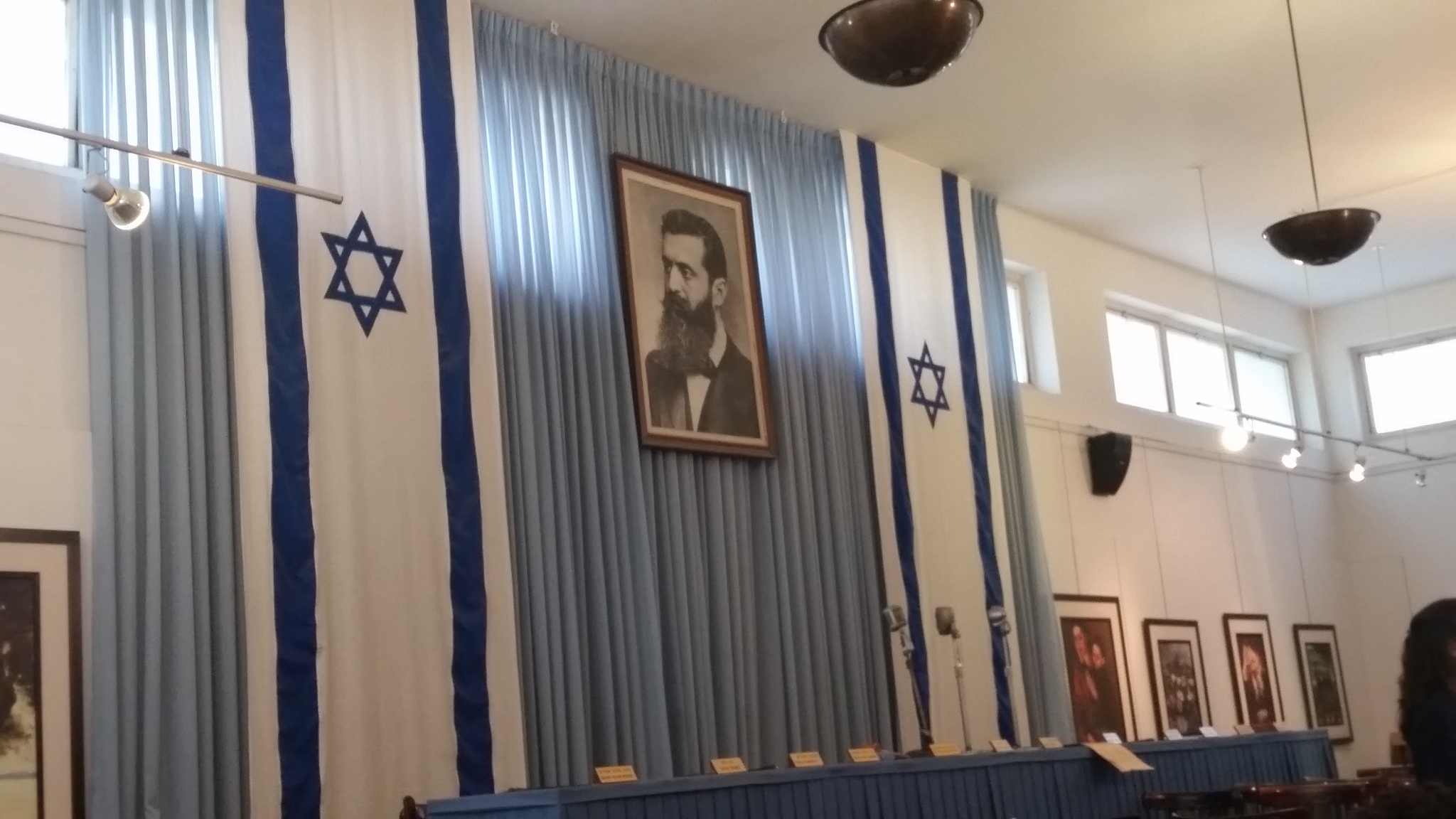 When our visit to the Independence Hall was complete, we walked to a shuk.  Elan met up with me on the way, then we went for some lunch.  Elan took me to a place for sabeech, which was a delicious sandwich with a bunch of veggies and deep-fried eggplant. I think this might have been my favorite meal in Israel. We then got some middle-eastern dairy pastry that was less good.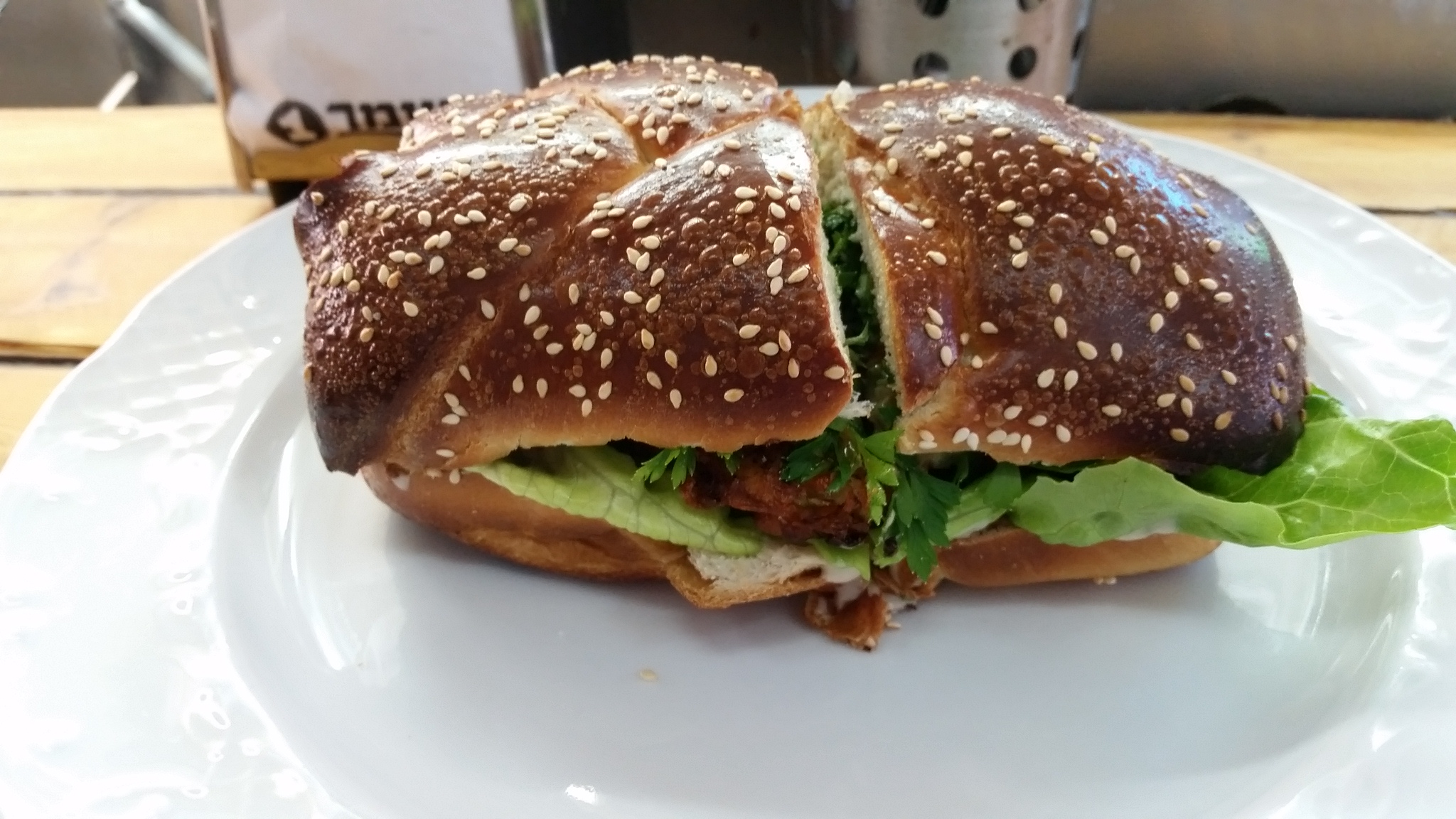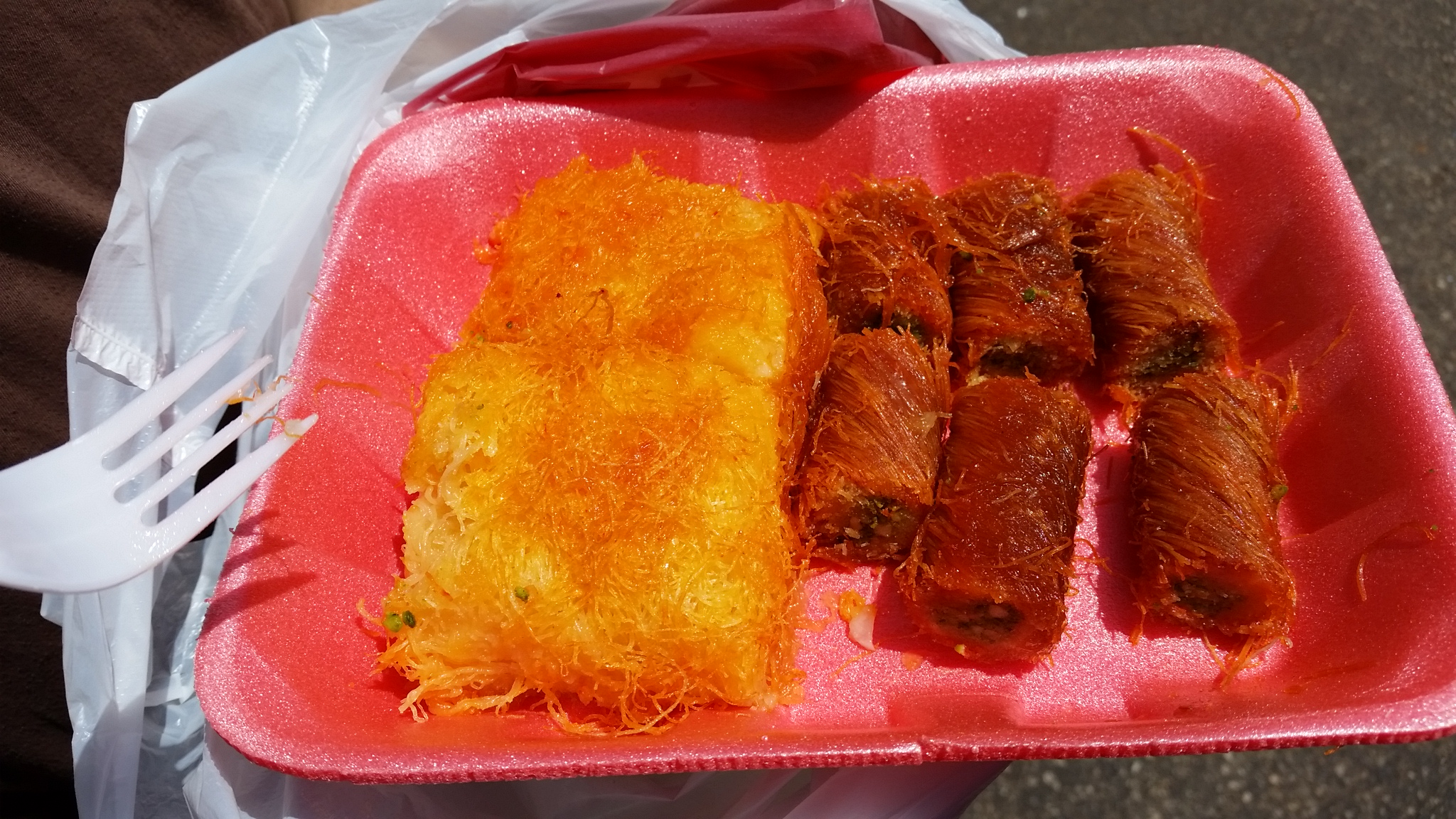 After lunch, we went to the beach and spent a few hours in the sand and water.  I got some minor stings from jellyfish, but the water was so nice it didn't bother me.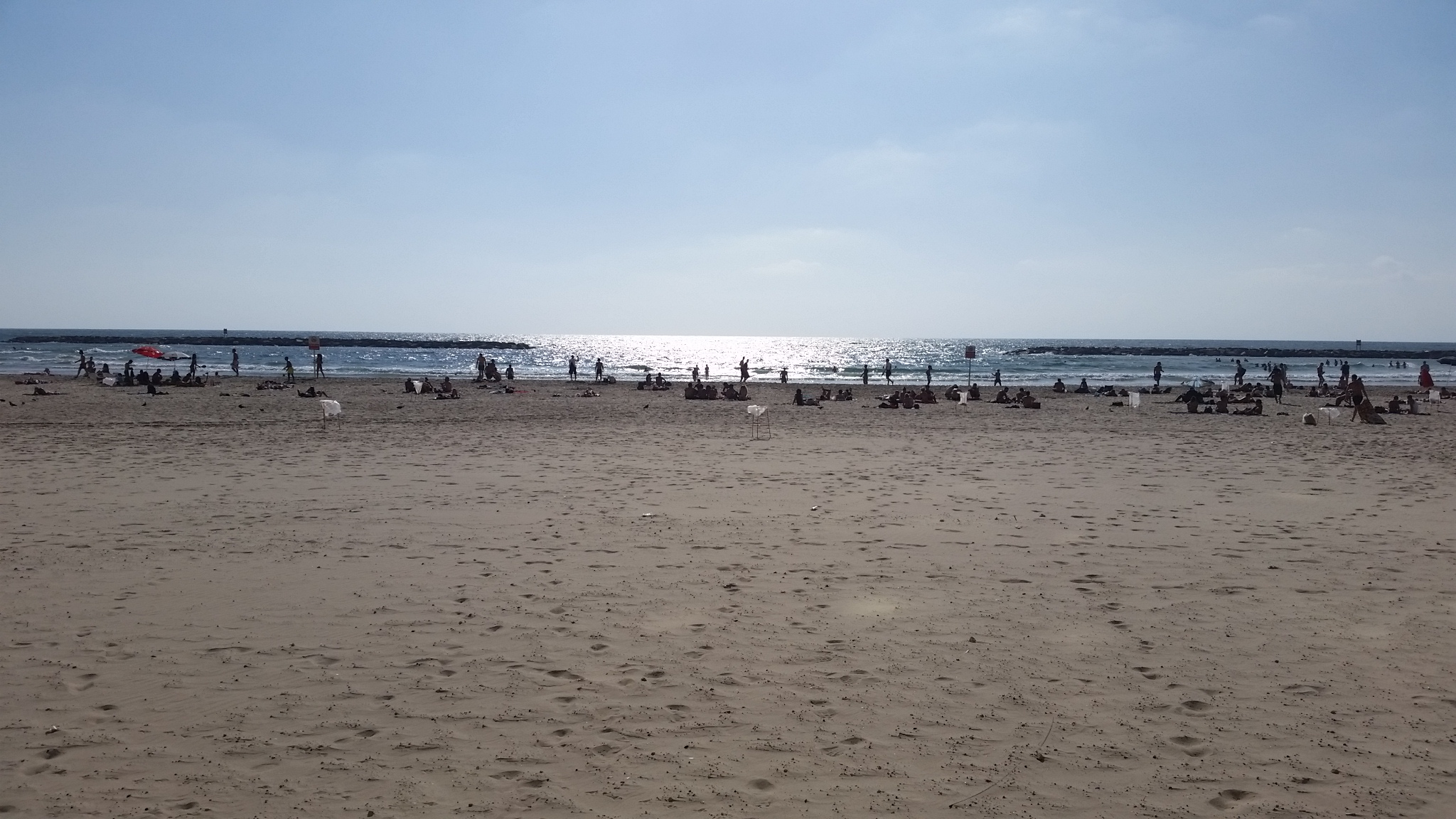 We then went back to the hotel for dinner and some closing activities.
For our final activity of the night we went to walk around Tel Aviv at night. We stopped for some savory pastries and I had a calzone-like thing with salty cheese.  I also finally got to have the chocolate milk in a bag that I had been wanting to have the whole trip.
We're staying up the rest of the night until we head to the airport at 2 AM.