The tenth day was our last day in Jerusalem.  We had a more relaxed day as it was Shabbat.
Our first stop of the day was the Israel Museum.  We got to see a model of ancient Jerusalem and the Dead Sea scrolls.  We then had some time to explore the museum on our own.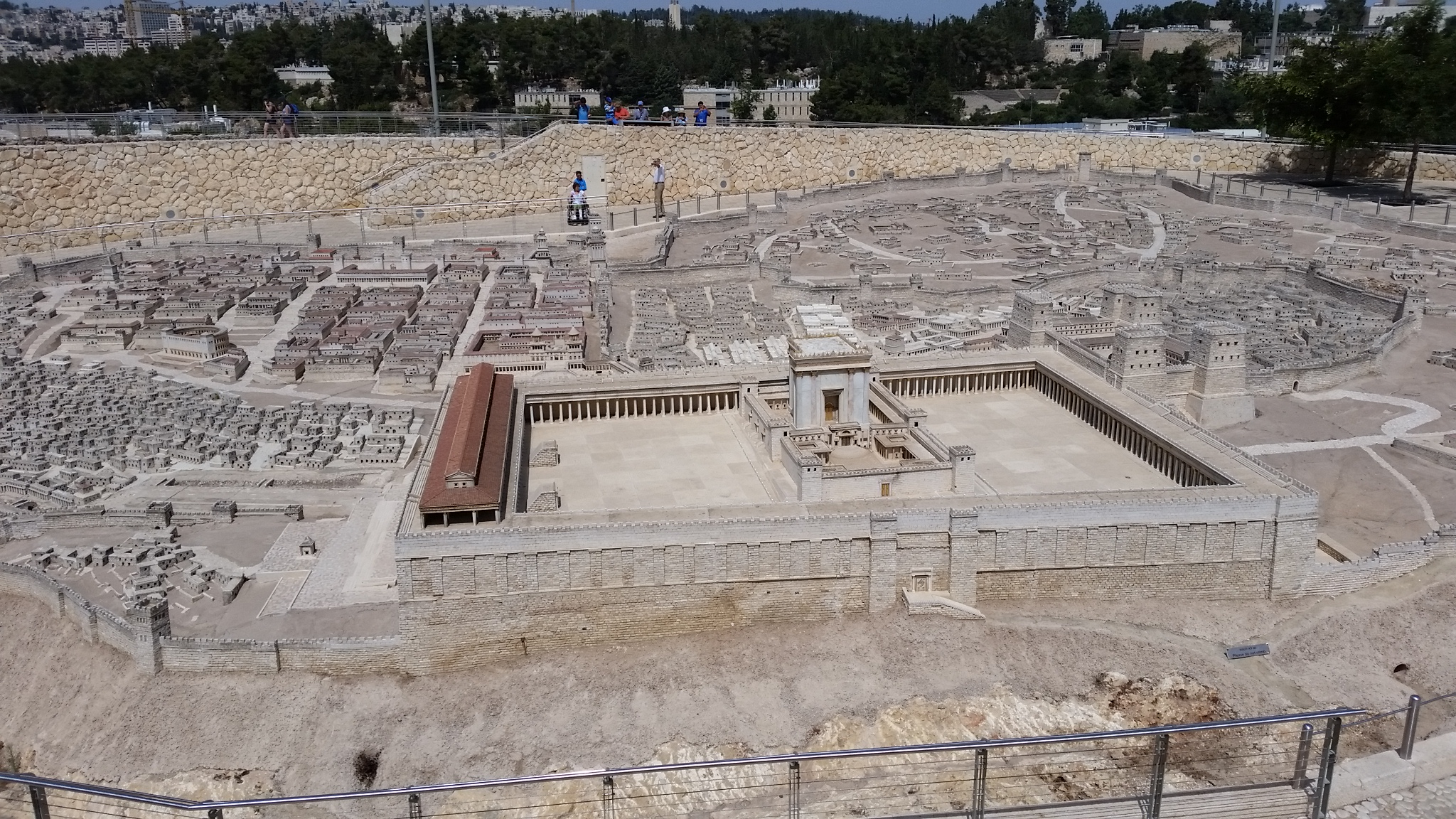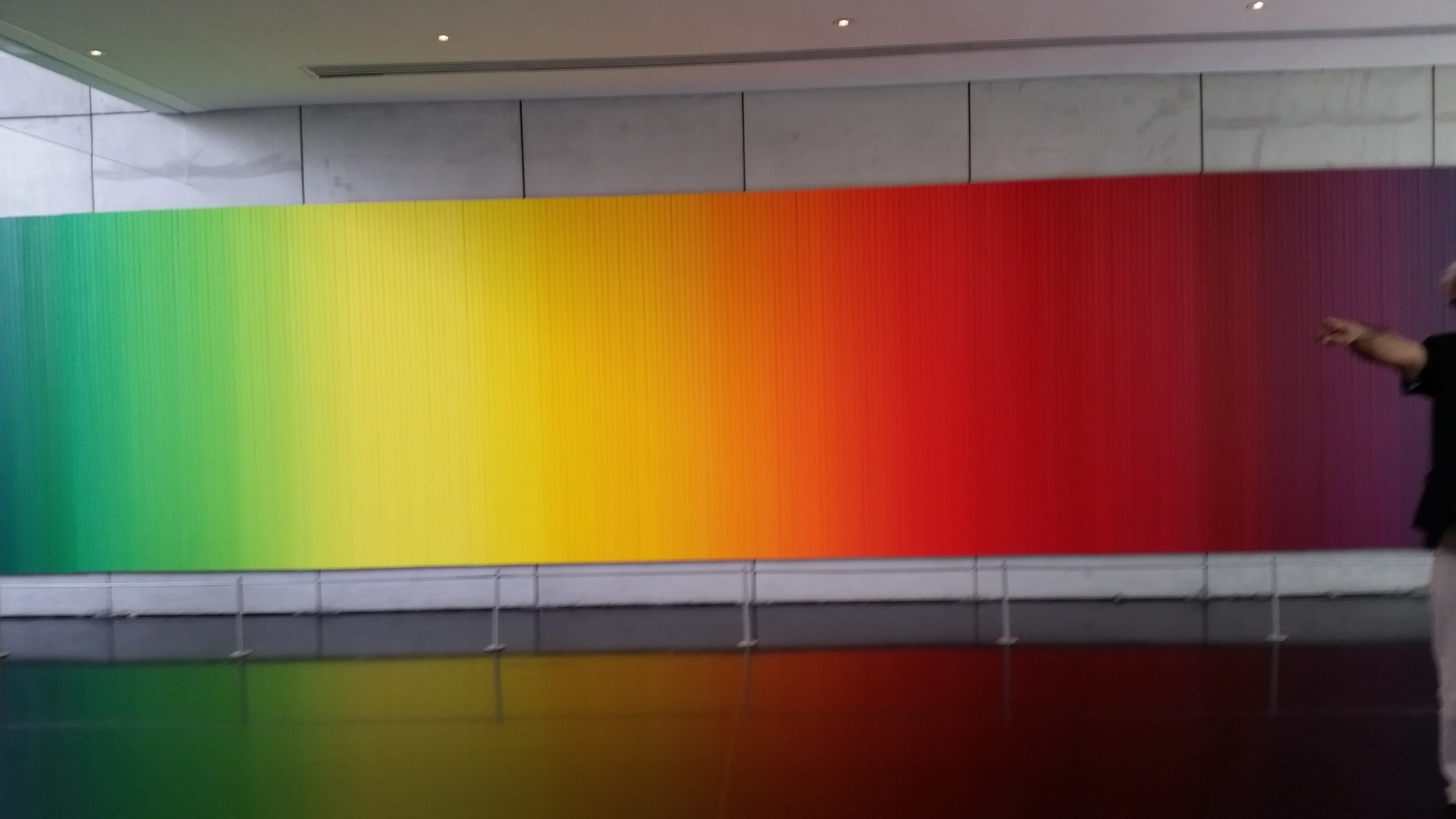 After lunch we had some free time, then got together for Torah study and a naming ceremony.  It was really cool to hear people's connections to their Hebrew names and especially for those who picked their own names.
We then had time to shower and pack before dinner.  After dinner we had Havdalah, and then left for Tel Aviv.
In Tel Aviv we went to a bar called Dizzy.  I was able to tell Elan roughly where we were, then he met me.  We had a good night hanging out together.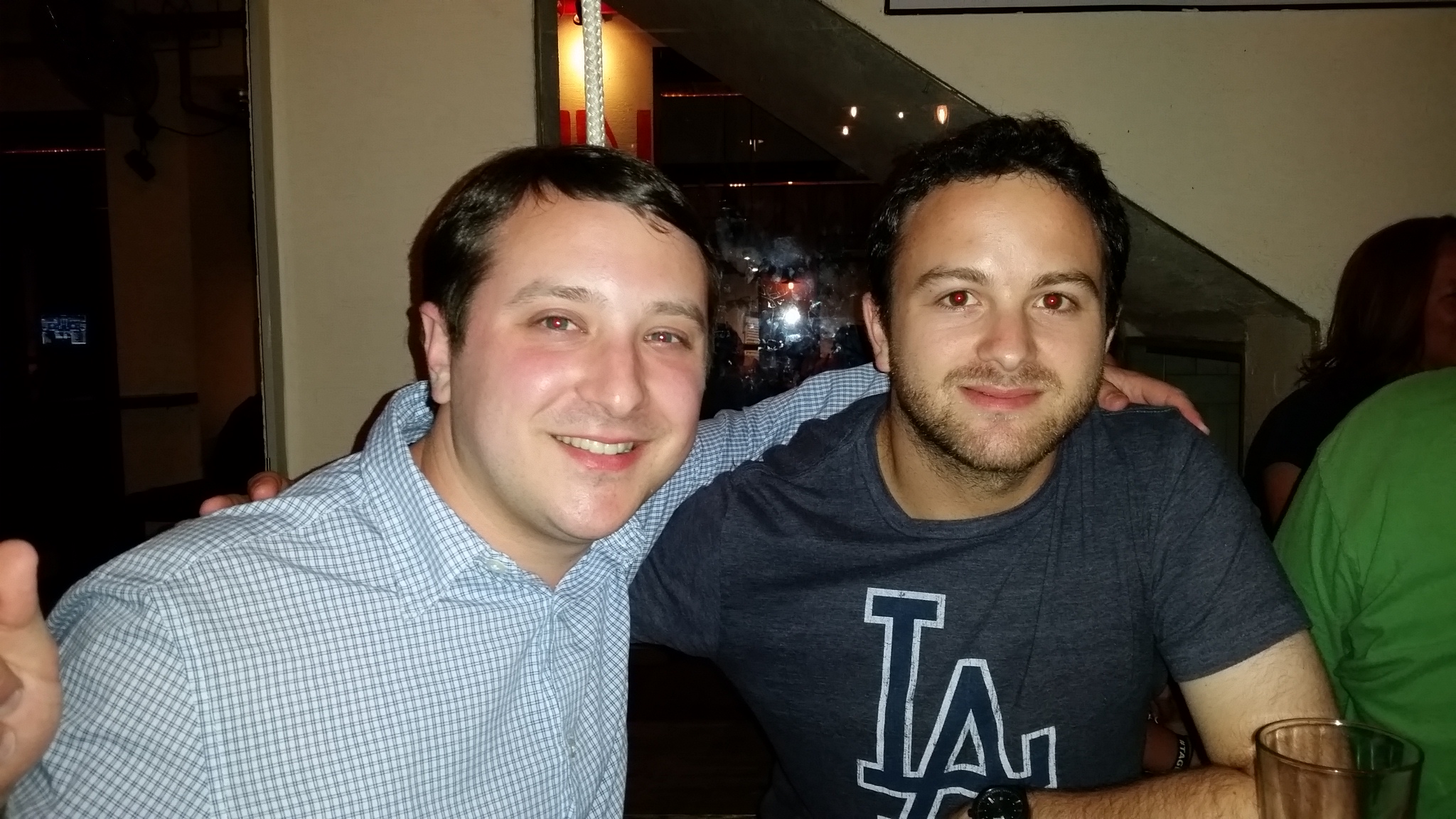 Too soon, we had to leave and go back to the hotel.