Today we left Hakuk Balev.  We woke up early enough to load the bus at 7:15 and departed at 8.  Our first stop of the day was a nature hike.  It was pretty, but not very long or strenuous.
We then left for rafting. I was in a group of three and we rated for about 2 hours (getting stuck a lot along the way).  We finally got to the end and left for our next activity.
On the way, we stopped for lunch and I had my first shawarma in Israel.  It was decent, but I'm definitely looking for more later.  We then went to an olive oil factory and learned how they make both olive oil and cosmetics from the waste olive material.
Our last major activity of the day was to go to Mount Bental in the Golan Heights, on the border with Syria. Shai talked to us about the current situation with the various terrorist organizations operating in Syria and the UN mission in the DMZ there.  We also got to walk through a bunker at the top of the hill.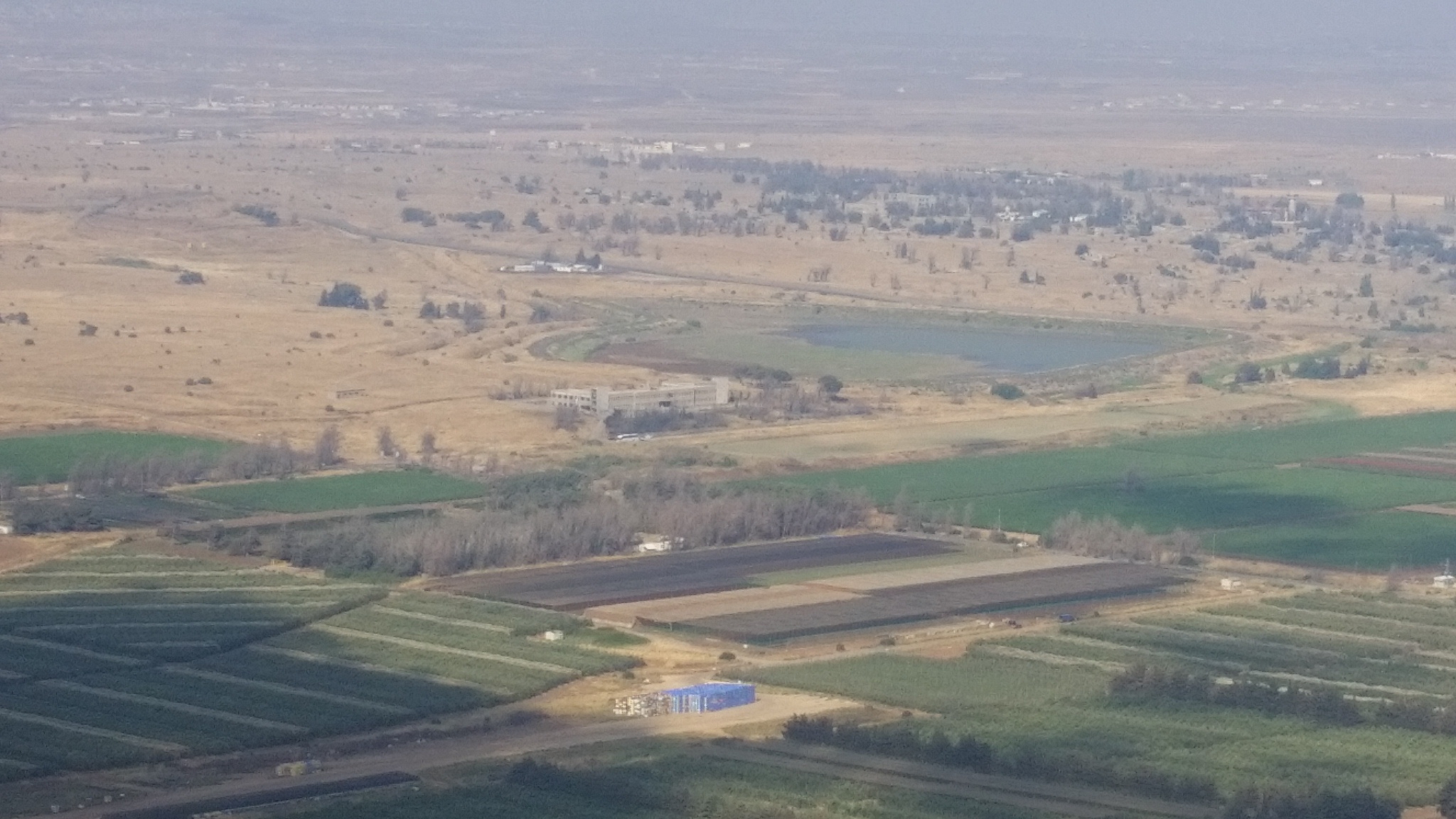 Our lodging for the night is Kibbutz Tzuba, which I stayed at last time I was in Israel.