Today was our last day in a German-speaking country. After waking up at a ridiculous hour, we were on the road by 6:00 AM.
Carmine made surprising time, and we arrived outside Venice before noon. At the harbor, we boarded a boat bound for Murano, Venice's glass-blowing island. Somehow the Italian boat company screwed up and put us on the wrong boat, so we turned around in the middle and headed back for the harbor. After finally getting on the right boat, we arrived in Murano.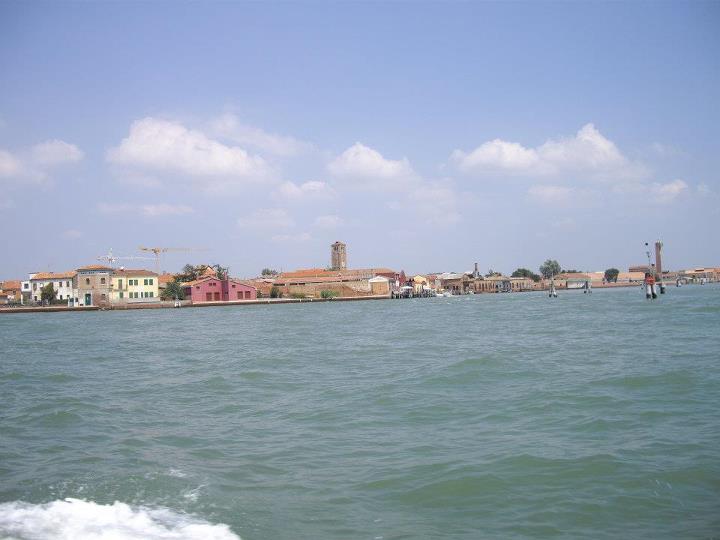 Our first stop was a glass-blowing factory. We watched a 70 year old man blow a vose and then sculpt a horse in molten glass. The demonstration was impressive, but I was disappointed in how quickly it was over. We then spent another 45 minutes in the factory store looking at all the glass.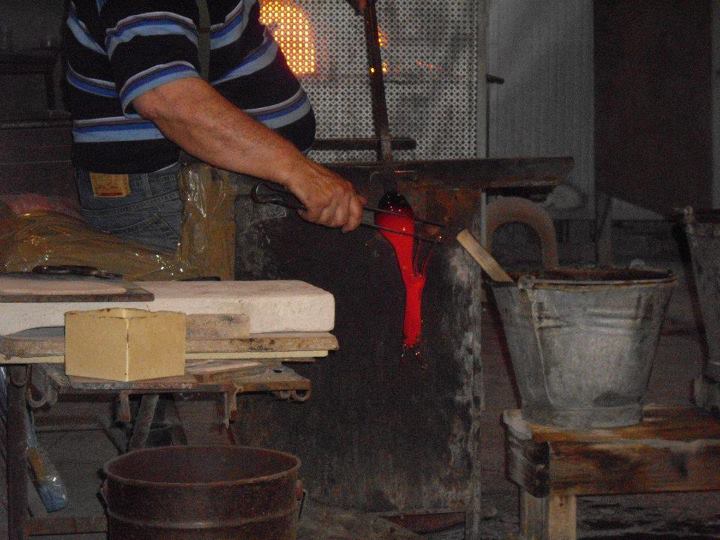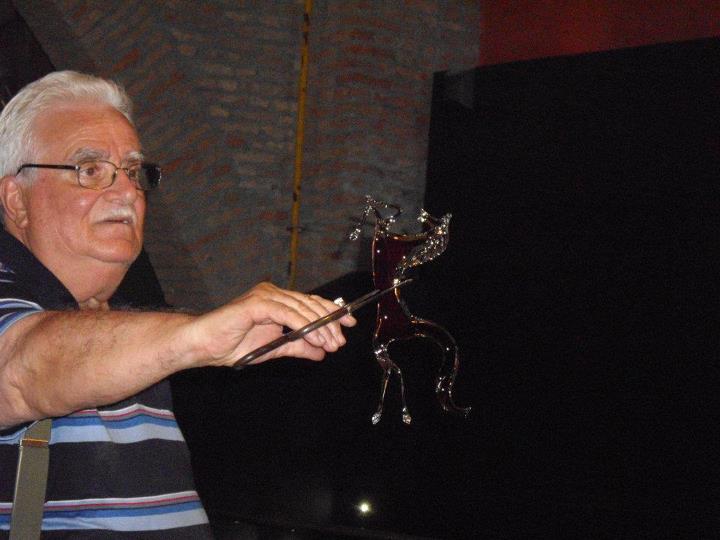 Getting on another boat, we headed for the main part of Venice. Jamie led us to Piazza San Marco and set us loose.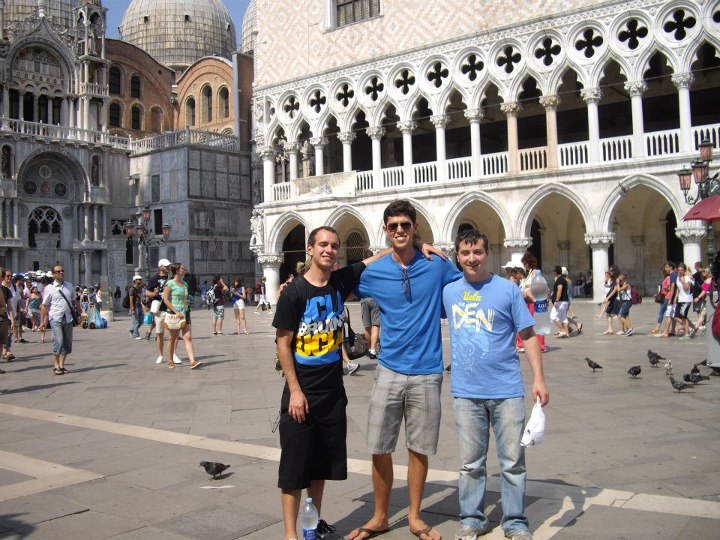 Our group decided that food was our first priority, so we went out looking for a reasonably-priced restaurant. We ended up in one, but it wasn't reasonably-priced. Somehow, we missed the fact that a cover fee was charged for anything ordered a la carte so we ended up paying more than expected and left very disappointed.
Our large group then split in smaller groups. Neither Harris nor I had anything in particular that we wanted to see in Venice, so we were content just wandering around. One of the girls in our small group decided that she wanted to find the McDonald's, because it had a free restroom.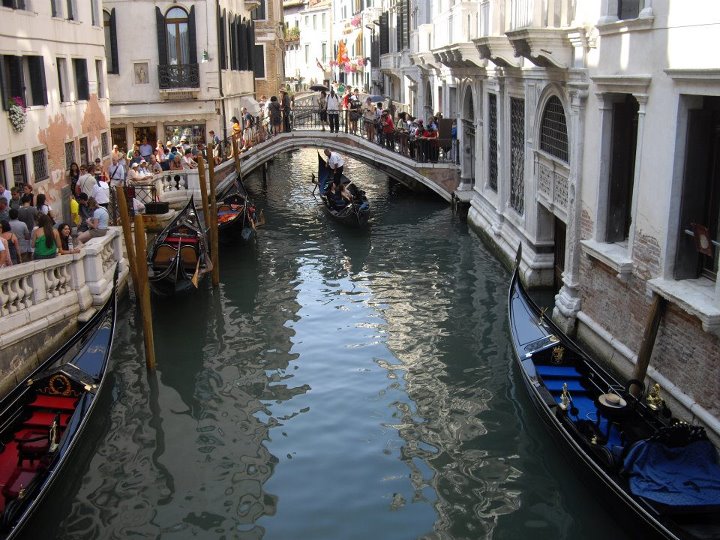 We got thoroughly lost in Venice, but did end up seeing the Rialto bridge and taking great pictures of the view before finally finding the McDonald's. Everyone made use of the facilities, and then it was time to head back to San Marco for our Gondola ride.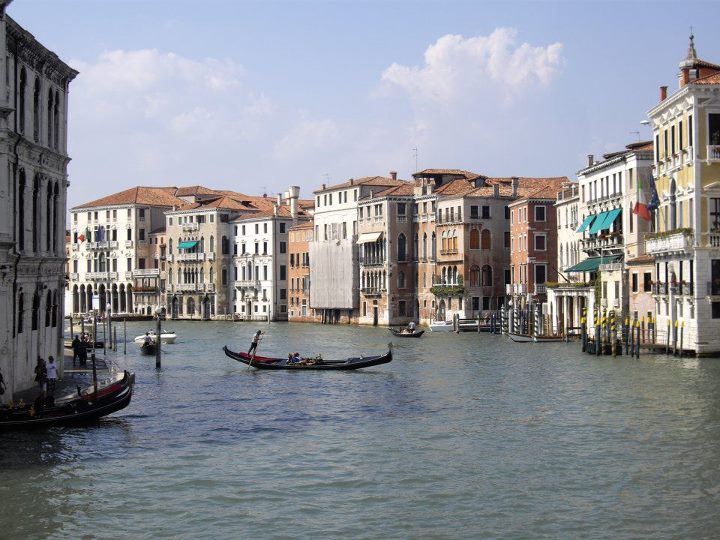 Navigating back to San Marco was significantly easier and took about five minutes. Jamie then led us to the Gondola service where we boarded the little boats.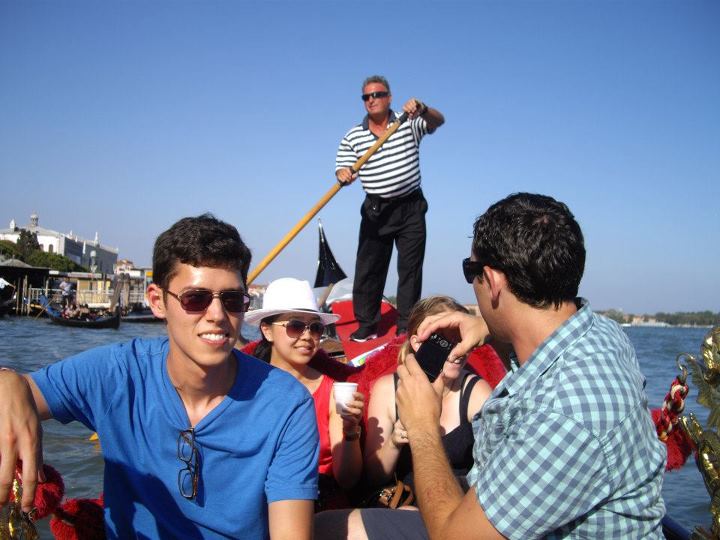 Our Gondola person didn't sing, unfortunately, but he did take us on a nice ride through Venice. I ended up sitting at the bow, facing backwards, so I didn't get the best view all the time. However, it was still fun.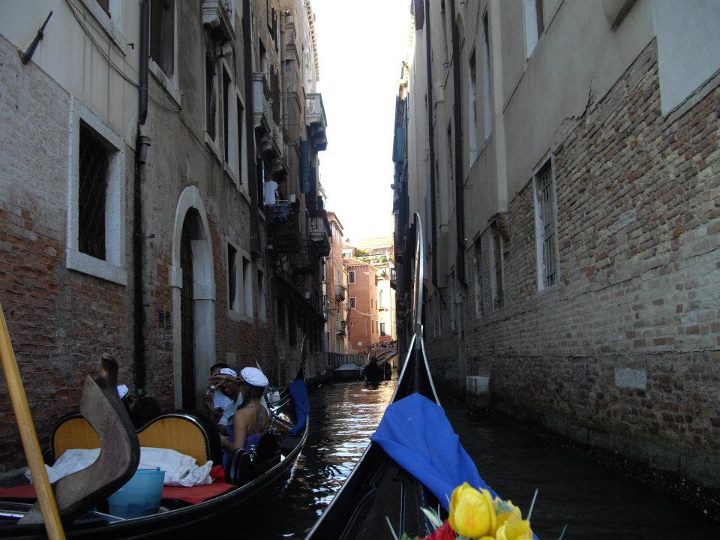 Throughout this trip, I've been struck by how different the architectural styles are from anything we have at home. In Venice in particular, everything is smushed together and claustrophobic. There are no roads wide enough for cars; everything is either foot-traffic or boats in the canals. It certainly was cool, but I don't think I would ever want to live there.
When our ride was over, we hung out in San Marco for a while longer before boarding our boat back to the mainland. A short ride on the bus and we ended up at our hotel.
The hotel was pretty confusing; our key was mislabeled and we ended up walking the entire hotel before finding our room. Once we got there, we were confused by why the lights wouldn't turn on. I noticed a smart-card reader inside the room and figured I'd see what it did, so I stuck our key there. The lights came on! Then, after about a minute, they all went out. It took a few repetitions of this before Harris suggested that the key must remain in the reader for the lights to stay on. Once we tried that, everything functioned as expected.
Carmina's friend owns a restaurant nearby, so he was able to set up a deal for us with a fixed menu. €13 gave us a salad, a good pizza, and some decent beer. After dinner, Harris and I went back to the room and passed out.