The big news of today is that Park Geun-Hye, the South Korean President, was impeached. We had received a warning from the US State Department about protests and possible violence, and family and friends at home sent us some messages expressing concern. However, we stayed safe and were far enough away from the government center of Seoul that we didn't even see anything except a somewhat-increased military presence in the city.
In the morning, we went to the main shopping area of Hongdae to look at new glasses. Grace had researched prior to the trip and found a number of people who had good experiences getting prescription glasses cheaply in South Korea and we decided that it would be good to try; my current glasses were a fairly old prescription (about 5 years) since I wear contacts all the time, and it was about time to get new glasses anyway. We had brought our prescriptions from recent eye exams in Seattle, so we didn't even need to have an exam done. We ended up getting a few pair of glasses for an average cost of about $50 (frames + lenses); mine were slightly more expensive because my vision is fairly bad. We looked in the store for frames that would be nice, but I had a hard time; I think my face is a different size and shape than is typical in South Korea. However, the woman who was in the store was able to find frames that I ended up liking reasonably well. The glasses were ready quickly (they made them while we waited; took about 10 minutes) and they seem to have come out well, though they do have a fair bit more distortion around the edges than glasses I've had made in the US. Regardless, it's pretty hard to beat $50 for prescription glasses.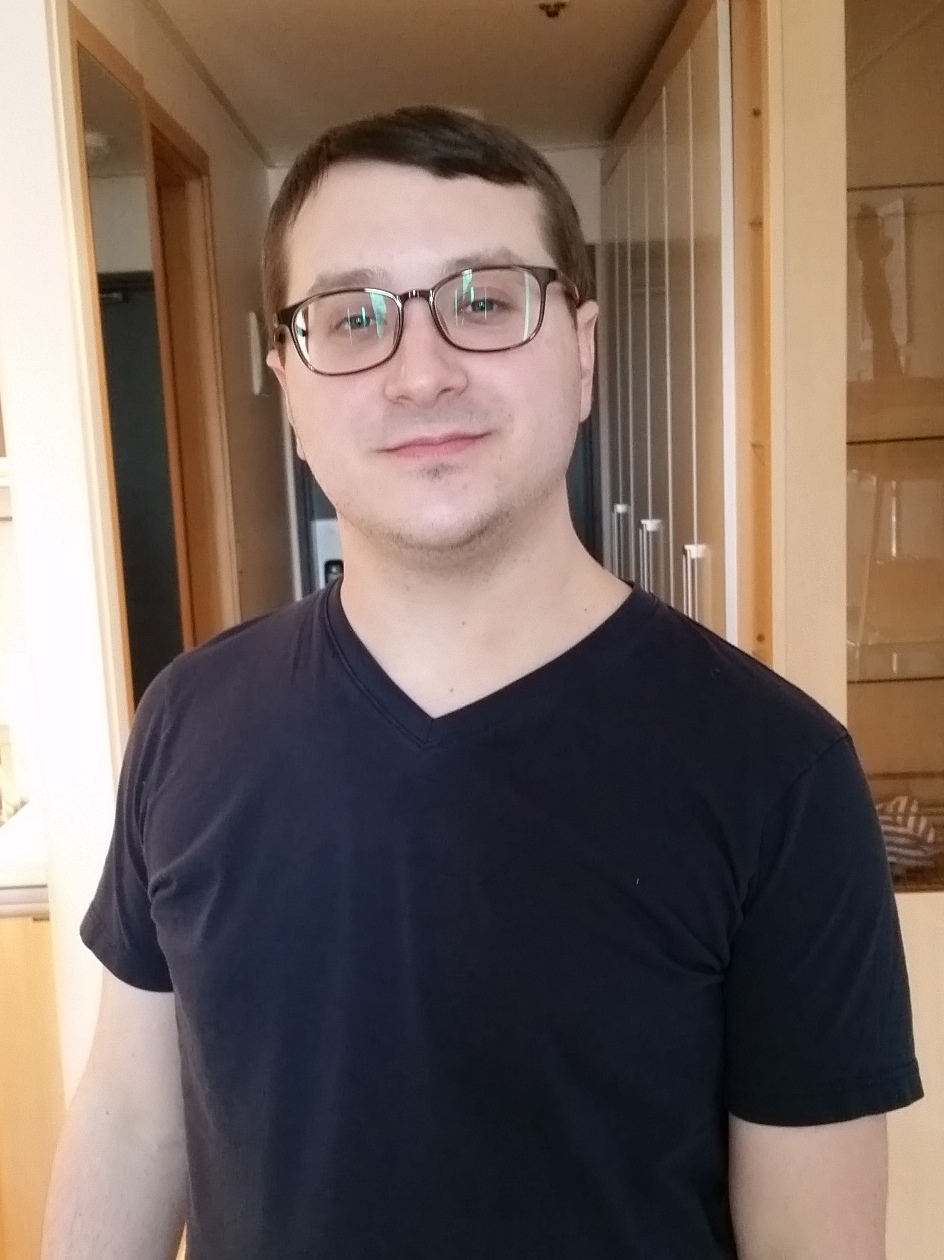 Once we got our glasses sorted, we went to Gwangjang market for some food. Gwangjang market is known for various styles of Korean pancakes, with mung bean pancakes being the most prevalent that we saw. We grabbed some pancakes and Grace also had some knife-cut noodles that she really liked.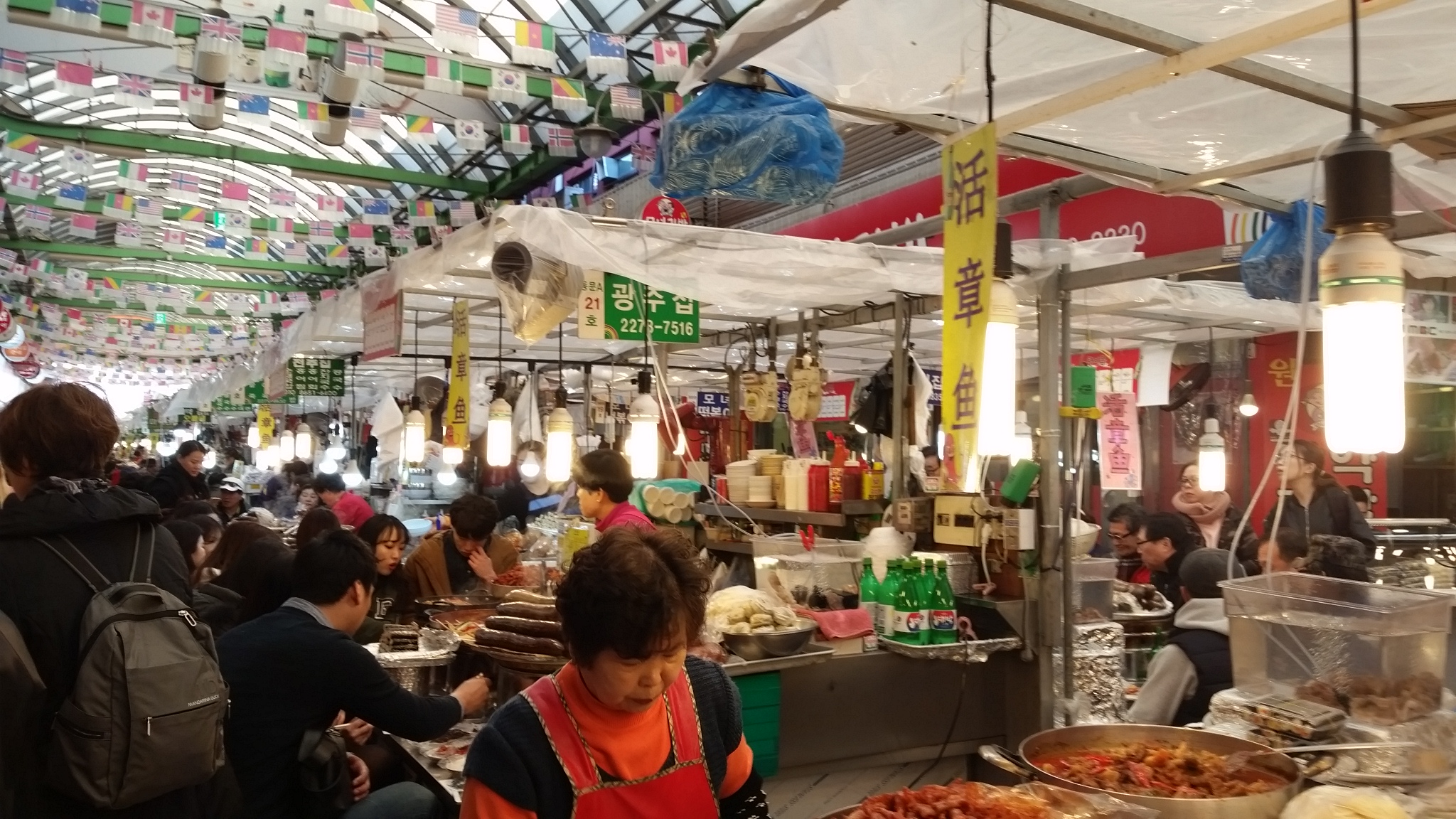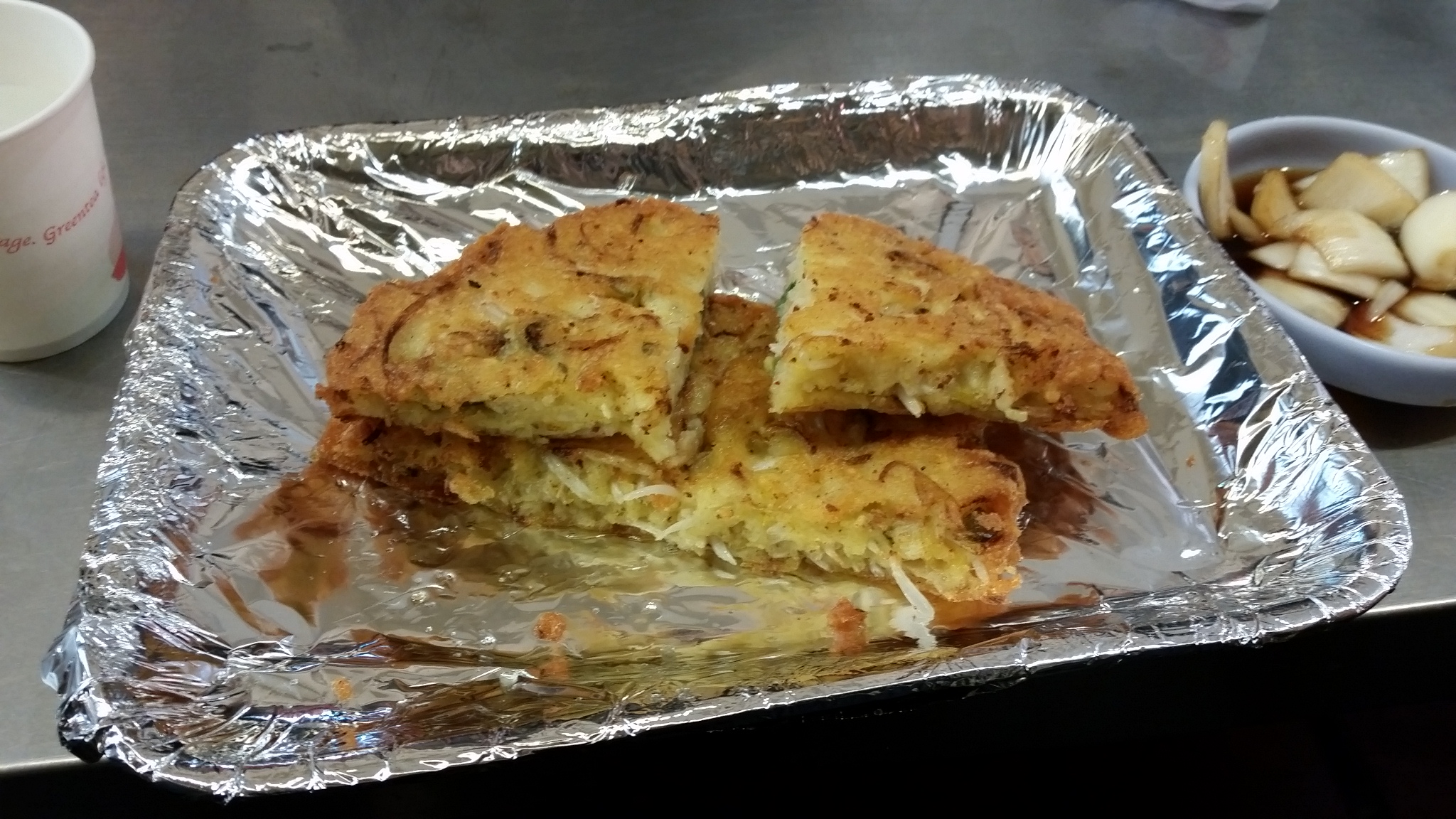 After finishing at Gwangjang, we walked to the nearby Cheonggyecheon stream. After a nice walk down the stream, we headed back to our AirBnB to rest.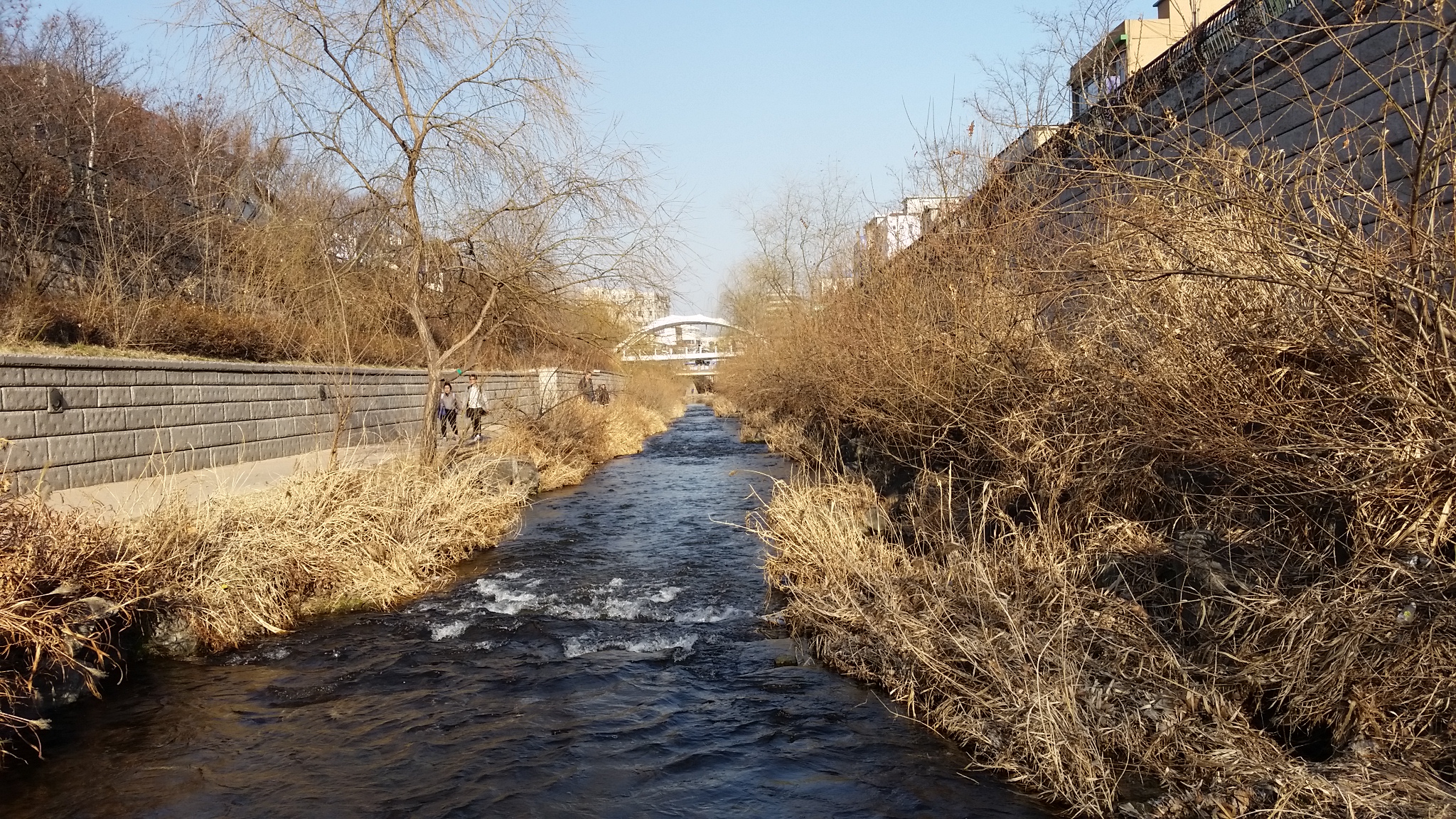 In the evening, we went out for Korean fried chicken and beer (called chi-mek: chicken and mekju) in Hongdae. We went to a fairly tourist-friendly place, but the food was pretty good anyway. The beer tasted pretty similar to American-style lagers, which are not my favorite, but still paired pretty well with the fried chicken.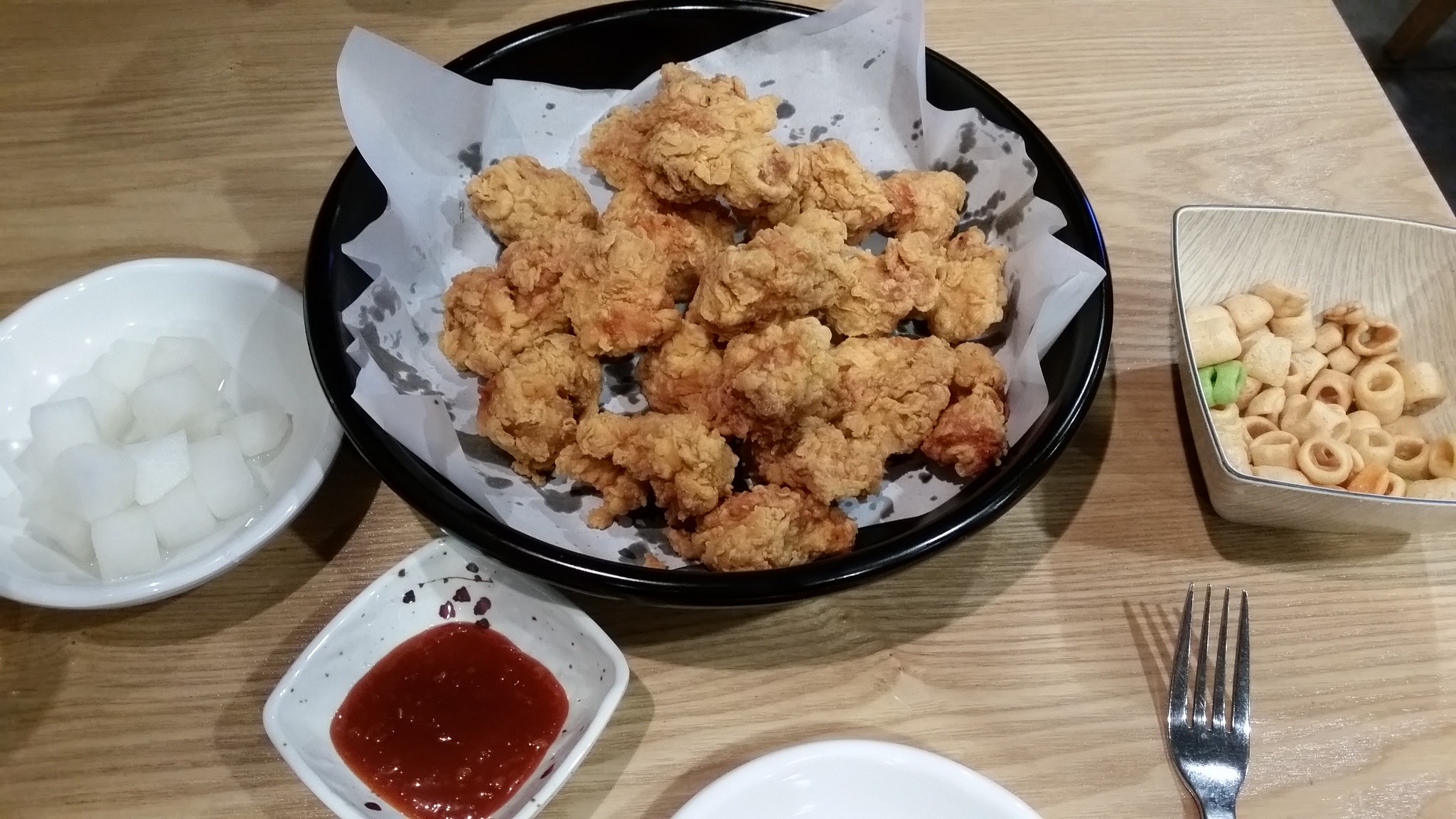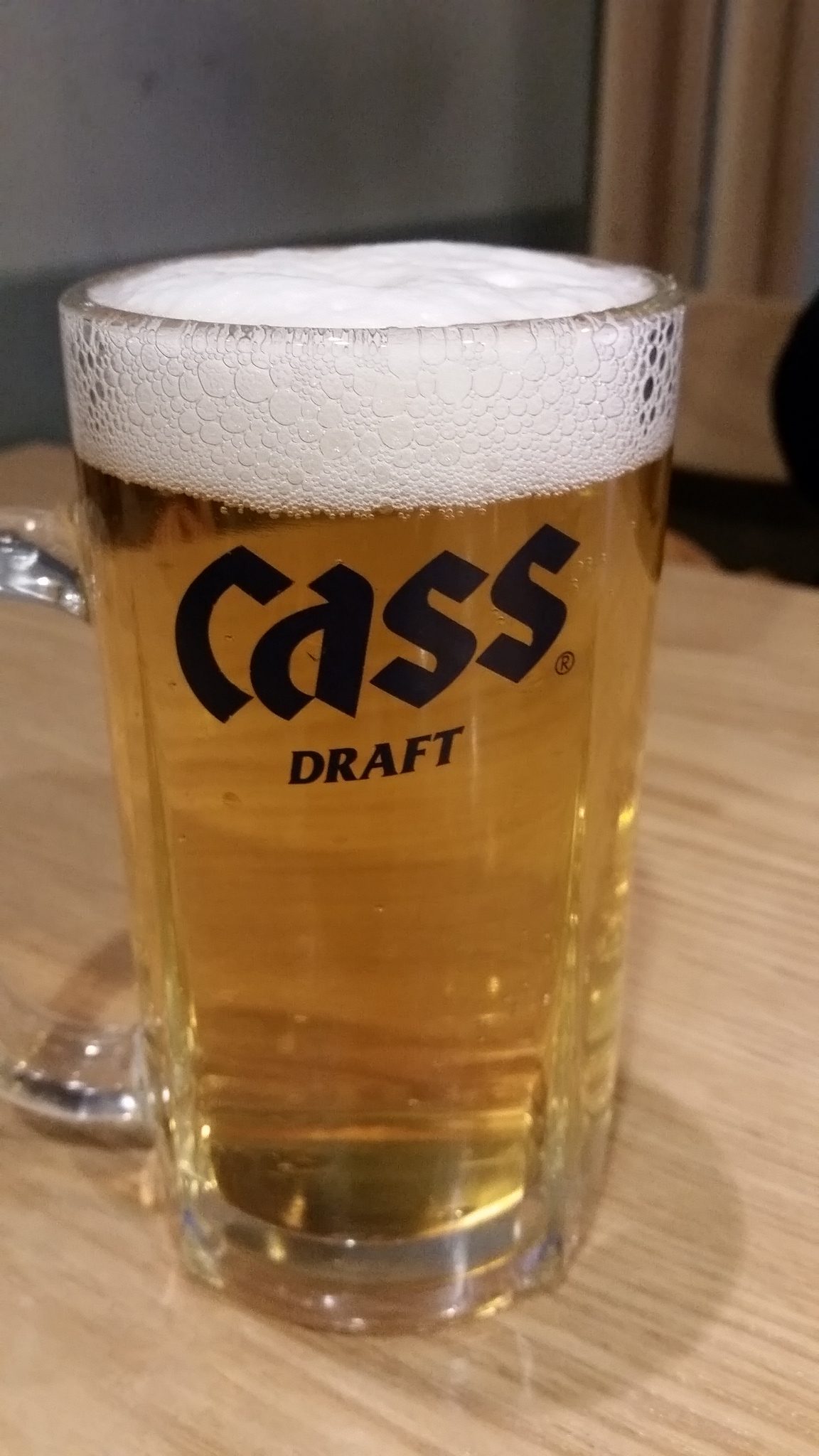 After dinner, we left for Dongdaemun market. We went to the wholesale street tents that focused on fashion items like clothing and accessories; much of it counterfeit. It was interesting to look at the goods and see if we could spot differences between what was being sold there and the genuine version. We were able to identify a few differences, but didn't take any pictures as it wasn't exactly easy to do inconspicuously. We got there around 10pm and left just after midnight, catching one of the last trains back to Hongdae.