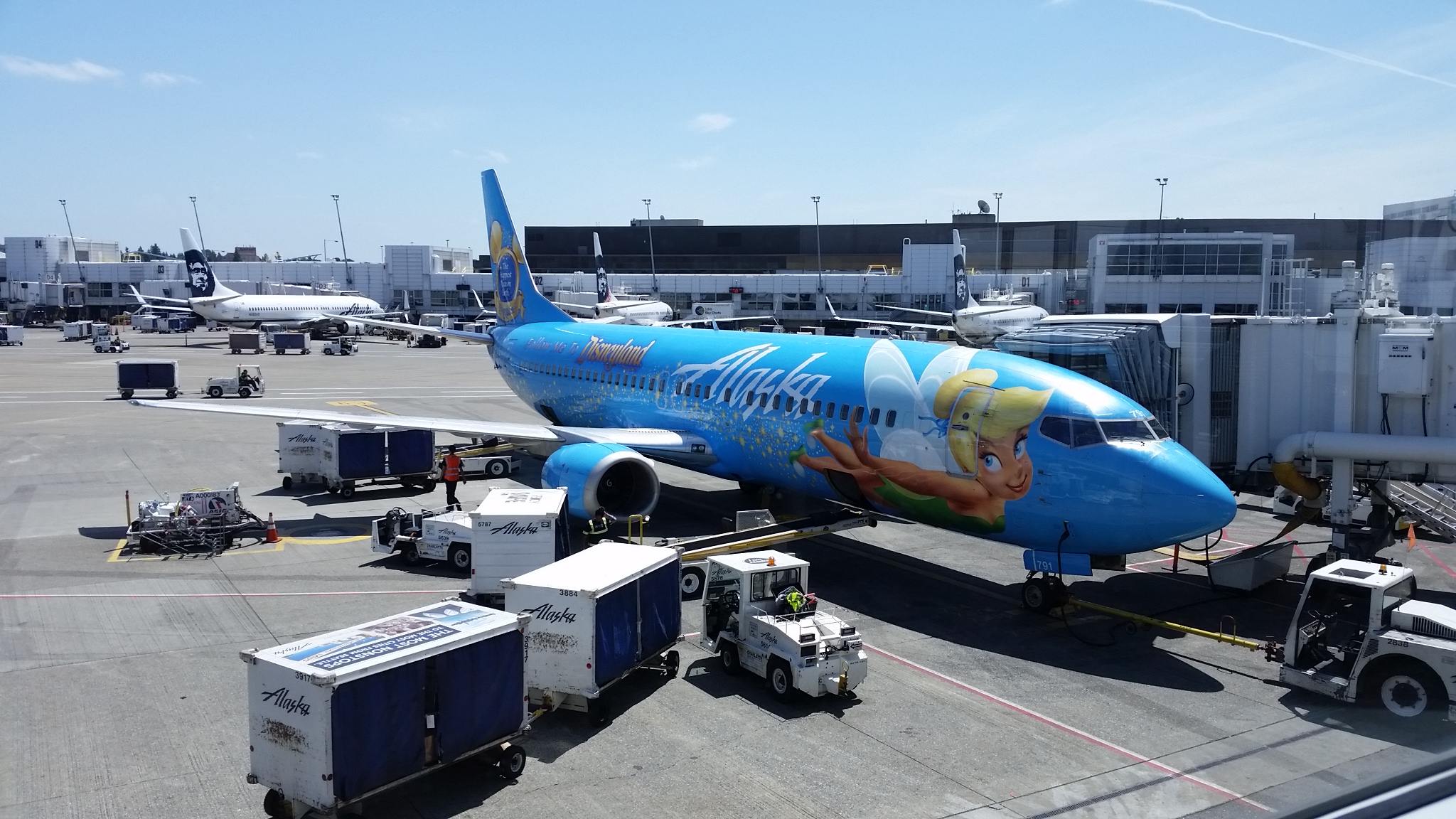 Today is the day before my trip to Israel on Birthright starts. I'm pretty excited to go back to Israel; the last time I was there was when I was 16. I'm traveling with a group of strangers, so this is pretty similar to my last extended travel adventure.
I'm writing this while sitting on SoundTransit's Central Link light rail, which provides service from Downtown Seattle to SeaTac airport. Since I moved out of Belltown, the Link is no longer within walking distance, so I took a bus from Ballard to Pioneer Square earlier in the morning. I was able to pack pretty light, so I only have my backpack and a duffel bag to take to LA. After my flight lands at LAX, I'll be taking the FlyAway bus to Van Nuys where my parents can pick me up.
I hope I havent forgotten anything in Seattle!